Snoozer – Luxury Overstuffed Corner Dog Bed with Microsuede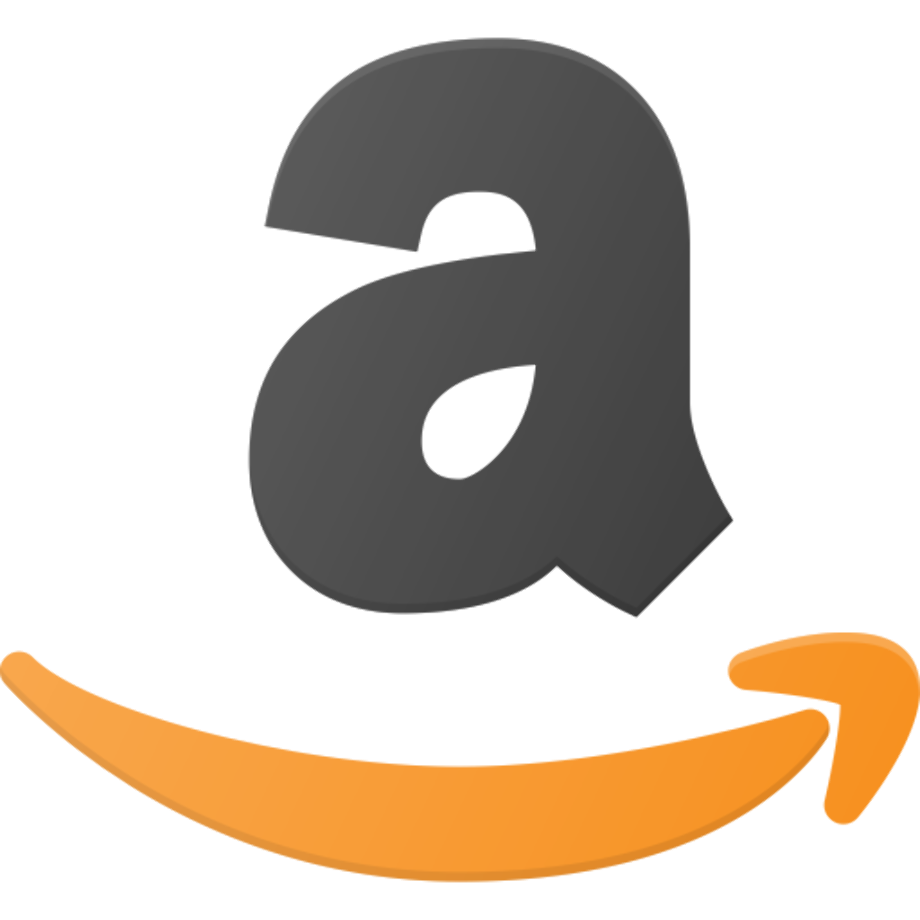 buy on amazon
$135.95
DESIGNED FOR YOUR HOME. Our corner dog bed fits perfectly into the corner, so it looks good in any room. It's especially great for smaller rooms where space is at a premium. Since our corner dog bed can fit anywhere, it means your dog always has a place of their own right in the middle of the action, close to the rest of the family!
SIZING. This is a Small Overstuffed Corner Dog Bed. Both of the corner sides measure 12" tall and 21" long on the outside, and 16" long on the inside. Across the front of the bed is approximately 30" long.
DURABLE, LUXURY FABRIC. With our Showdog microsuede cover, this bed is luxuriously soft to the touch. Our Show Dog microsuede is top-of-the-line and built to last. With a double rub count of 100,000, this fabric easily stands up to daily wear-and-tear from even the most enthusiastic pups and will last years. Our Showdog microsuede is stain-resistant, water-repellant, and machine washable. Just remove the easy-off zippable cover to wash cold, then hang dry.
SNUG SUPPORT AND SECURITY. Perfect for cuddling! Our corner dog bed features two raised sides that fit into the corner, which means your dog can get comfy by snuggling up against the sides and into corners for an extra feeling of security – reducing anxiety and allowing for cozy, restful sleep.
ULTIMATE IN COMFORT. Our overstuffed dog beds are a dog's dream! Stuffed high so your dog can sink into the springy goodness, your dog will find it easy to get comfy and settle in for restful sleep, any time of the day or night. Our Overstuff Corner Dog Bed is made of high-density foam sides and a separate, interior tufted-pillow with spring-wound poly fill for the ultimate, plush comfort.
We independently research, test, review, and recommend the best products. If you buy something through our links, we may earn a commission(at no cost to you).
Sold:235 Wished: 86 Followed: 99
Give your pet a comfortable place to lie down with the Snoozer Luxury Corner Pet Bed- Prints Made with a luxurious microsuede fabric, which adds a touch of elegance to your pet's bed while complimenting any corner in your home. Pillow filled with spring-wound poly fill. Available in a variety of fabric options, so you are sure to find the perfect match for any room.