Gor Pets Nordic Oval Cushion for Dog Bed Comfortable Washable, 32-inch, Brown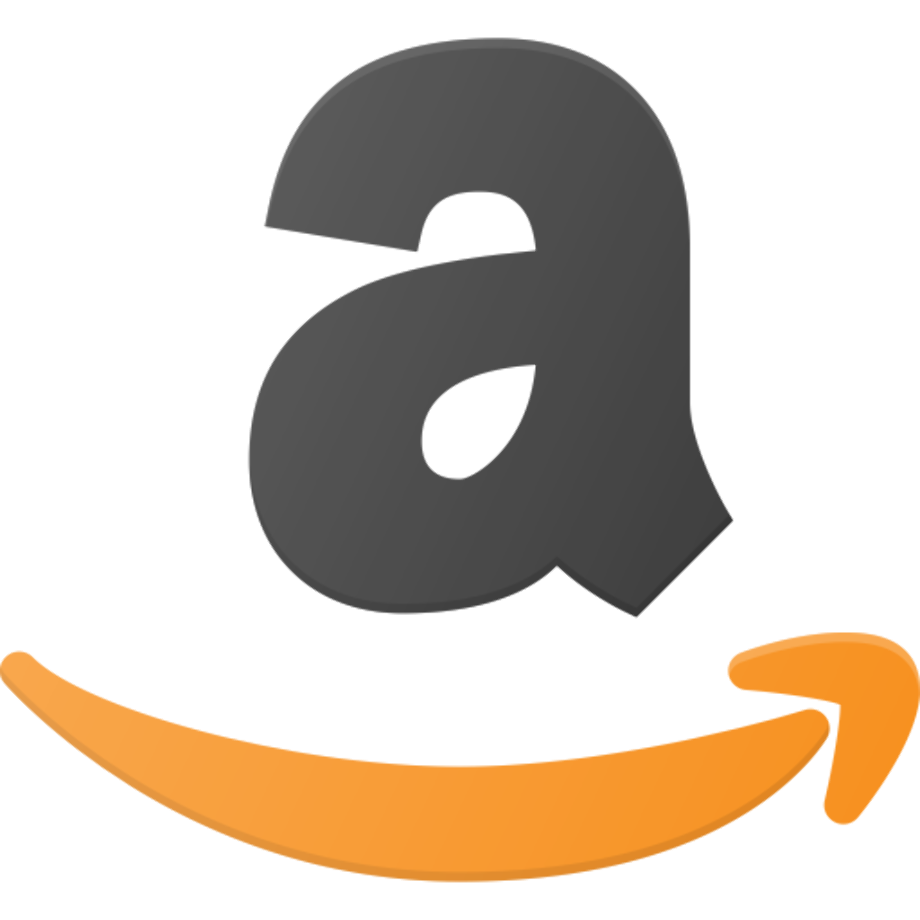 buy on amazon
$41.72
Made with the softest and warmest materials
Comfortable cushion for oval pet bed
Machine washable at 40 degrees
Filled with 100% polyester blown fibre
Ideal for dog plastic beds
We independently research, test, review, and recommend the best products. If you buy something through our links, we may earn a commission(at no cost to you).
Sold:110 Wished: 36 Followed: 91
Gor Pets oval dog cushion fits into most oval dog beds and is ideal for plastic bed. This stylish cushion is filled with 100% polyester blown fibre which is pocketed to keep the filling in place for extra comfort and strength. This cushion is machine washable at 40 degrees.