Five Diamond Collection Shredded Memory Foam Orthopedic Dog Bed with Removable Washable Cover and Water Proof Inner Fabric, Made in USA, for Small, Medium, Large, and Extra Large Breed Dogs
Roll over image to zoom in
Click to open expanded view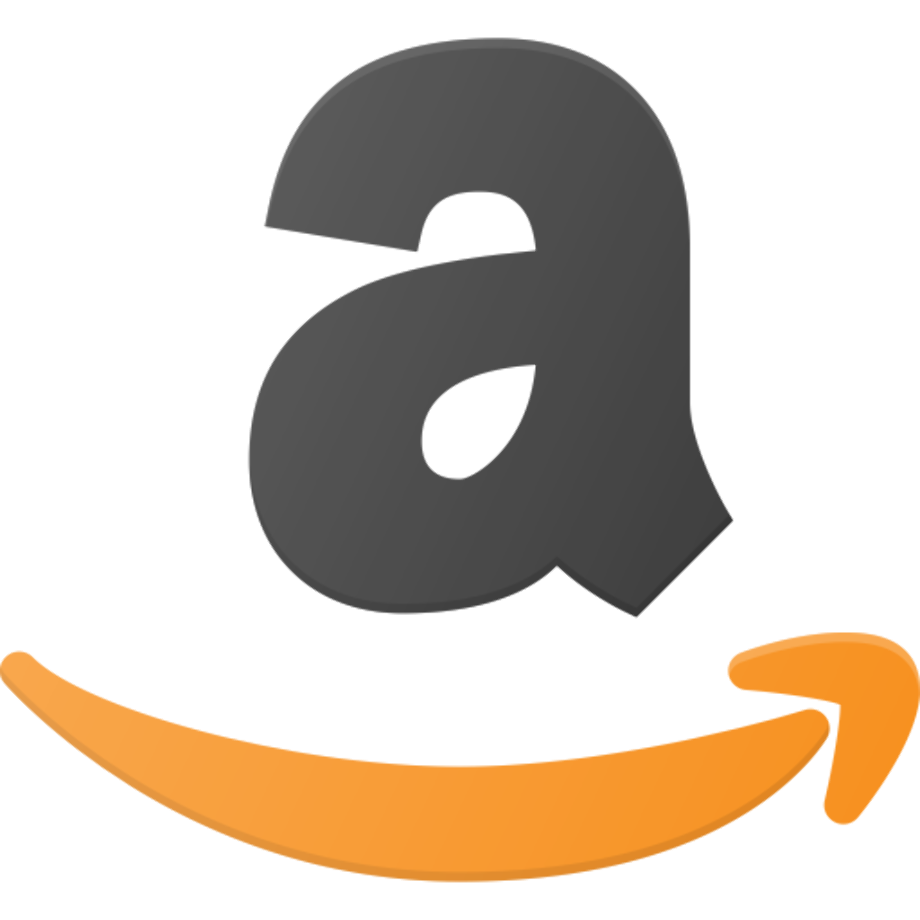 buy on amazon
$49.99
Removable Machine Washable Dog Bed Cover with Microfiber Passion Suede Cover with Heavy Duty Zipper. Passion Suede Fabric is a soft type of fabric that is both ultra durable and very easy to clean, Double Sided Dog Bed.
Inner Fabric is Water Proof Fabric and easy to clean. If it does get soiled, Simply wipe it clean.
Filled with 6 different kind of premium shredded Memory Foam (NOT Regular Foam) to ensure it does not go flat. Please allow up to 12 hours for foam to expand after removing from packaging. Proudly Made In USA
Orthopedic dog beds support your dogs body fully and give them comfort and security.
25″ X 20″ for Small Breed Dogs such as: Maltese, Yorkie, Chihuahua, Shih Tzu, Pomeranian, Papillon, Bichon frise, Lhasa apso,Italian Greyyhound, Miniature Pinscher,Pugs, and more in color Navy.
We independently research, test, review, and recommend the best products. If you buy something through our links, we may earn a commission(at no cost to you).
Sold:207 Wished: 99 Followed: 24
Orthopedic dog bed to support your dogs body fully and give them comfort and security. Double Sided so you can use both sides of the bed. Filled with 100% New Shredded Memory Foam, Washable Outer Fabric, Water Proof Inner Fabric so it is easy to clean. Washable Cover,Use in in Crates and Cages, MADE IN USA